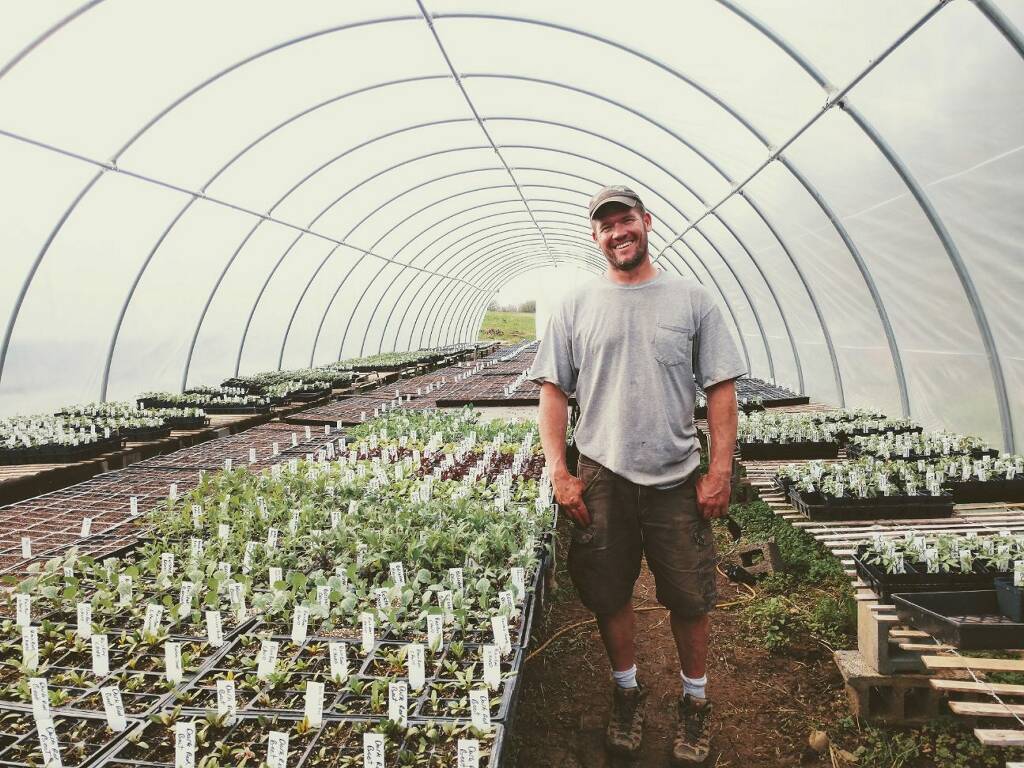 Organic Vegetable Plants
We have partnered with Wyllie Fox Farms to supply the best quality Organic Vegetable plants. Delivered every Tuesday and Friday (from the first week in May until mid-June) fresh from their farm in Cato, NY we will have a good selection of Organic tomato and pepper plants many of which are heirloom varieties.
The seedlings are all Certified Organic by NOFA-NY Certified Organic LLC and are grown from seeds that are ALL untreated and usually from certified organic sources.
Wyllie Fox Farm is a small family owned Certified Organic farm located 30 miles northwest of Syracuse, NY.