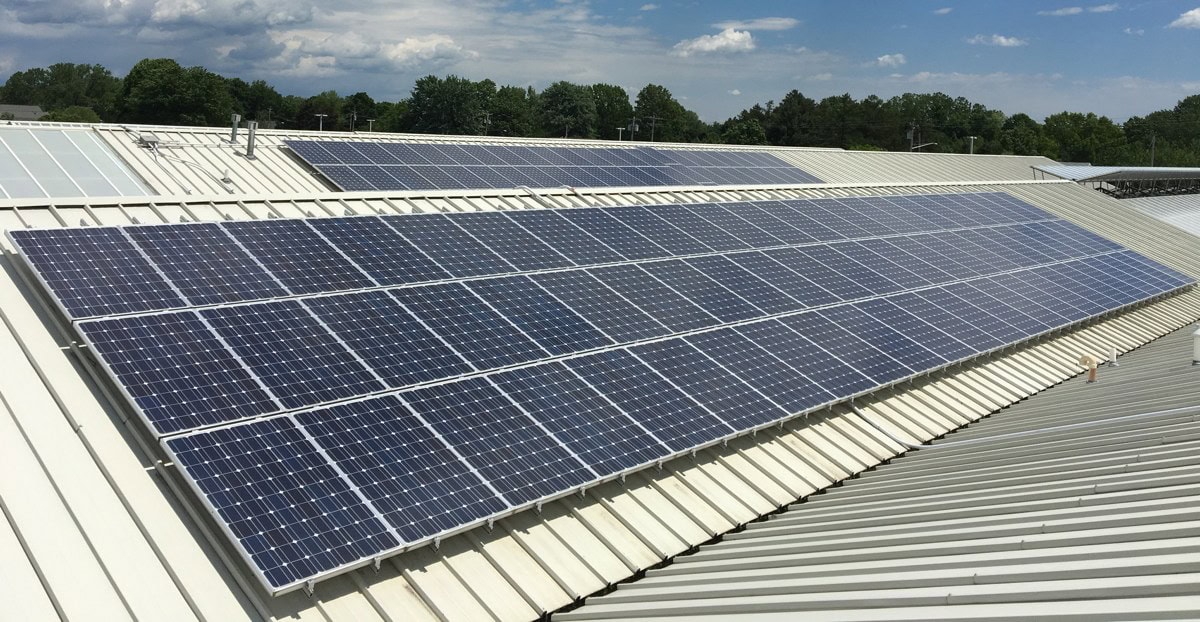 Many people would say the Hafner family have been green to the core all their lives.
When they decided to build their new state of the art facility in 2008 here on Buckley Road the decision was made to make sure it was as environmentally sensitive as possible.
Chuck feels the health of our environment is a priority and has embraced many environmental practices throughout the business where he can including –
Solar Power –
In November 2011, Chuck Hafner's installed a 50KW solar PV system with 300 panels that have generated over 235,164.26 kWh to date.
Produce Trimmings Recycled

Lighting Management System
General Recycling
Onsite we have recycling bins for paper, bottles, and cans.
Recycling Cardboard –
All the cardboard waste we generate (from supplier packaging) is compacted on site and is sent for recycling. We average over 30 tons a year.
Produce Trimmings –
All our produce trimmings and waste is recycled back into the fields of our farms completing the cycle.
Water –
Over the winter of 2019, to continue on our path to green, we installed a water recirculation system in the Grow House. We understand that recirculation is not only about saving costs, its a step in the right direction toward saving our future.
Plastic Bag Ban –
In March 2020 Chuck Hafner's will no longer use plastic bags at check-out. While we encourage our customers to bring reusable shopping bags from home, we will have low cost reusable bags available for sale, in addition to paper bags at no cost.
Everyone at Chuck Hafner's strives to do their part to lessen our impact on the environment and we will continue to explore and implement green policies throughout the business where we can.